Stelflow Slimline Direct
60 | 120 | 150 | 180 | 210 litres
TWO IMMERSION HEATERS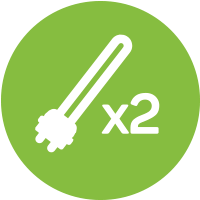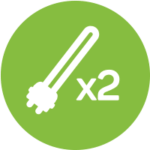 STAINLESS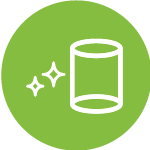 ELECTRIC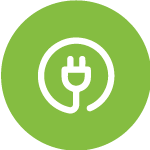 25 YEARS WARRANTY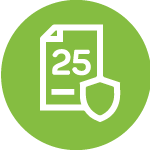 SLIMLINE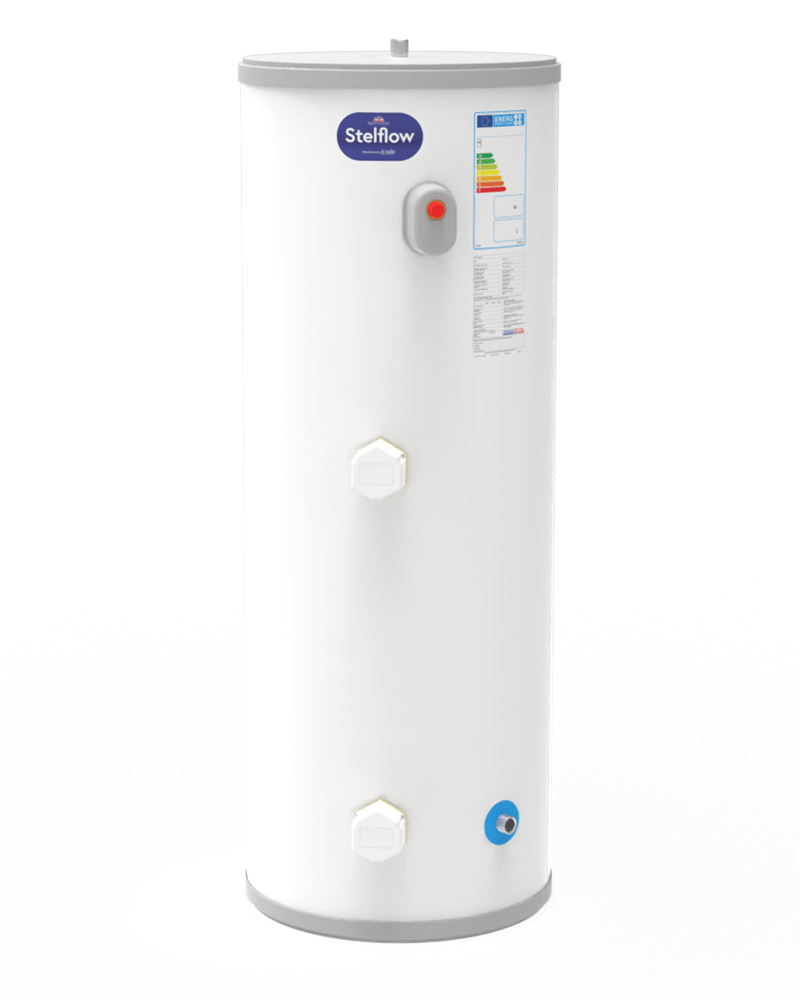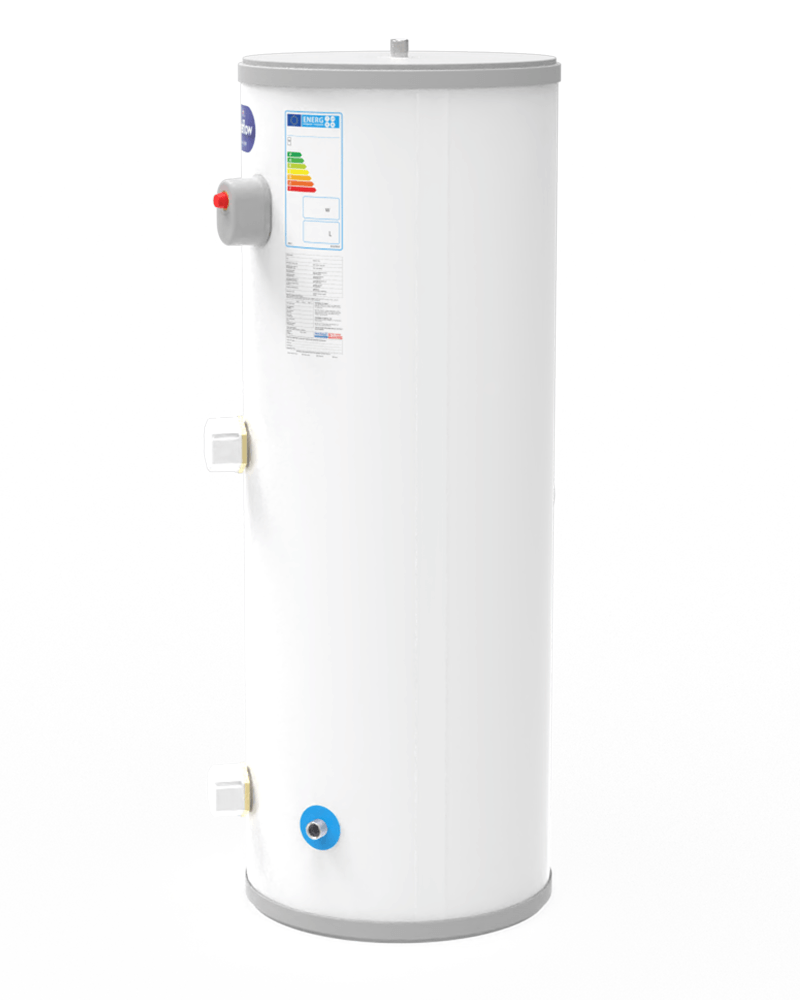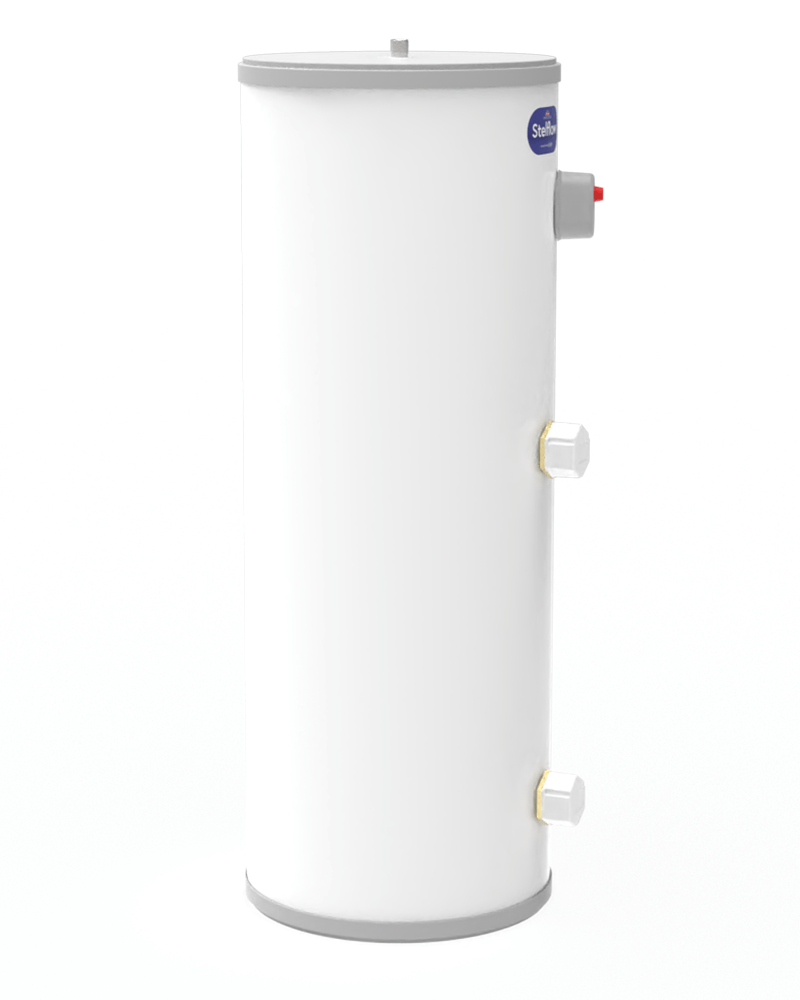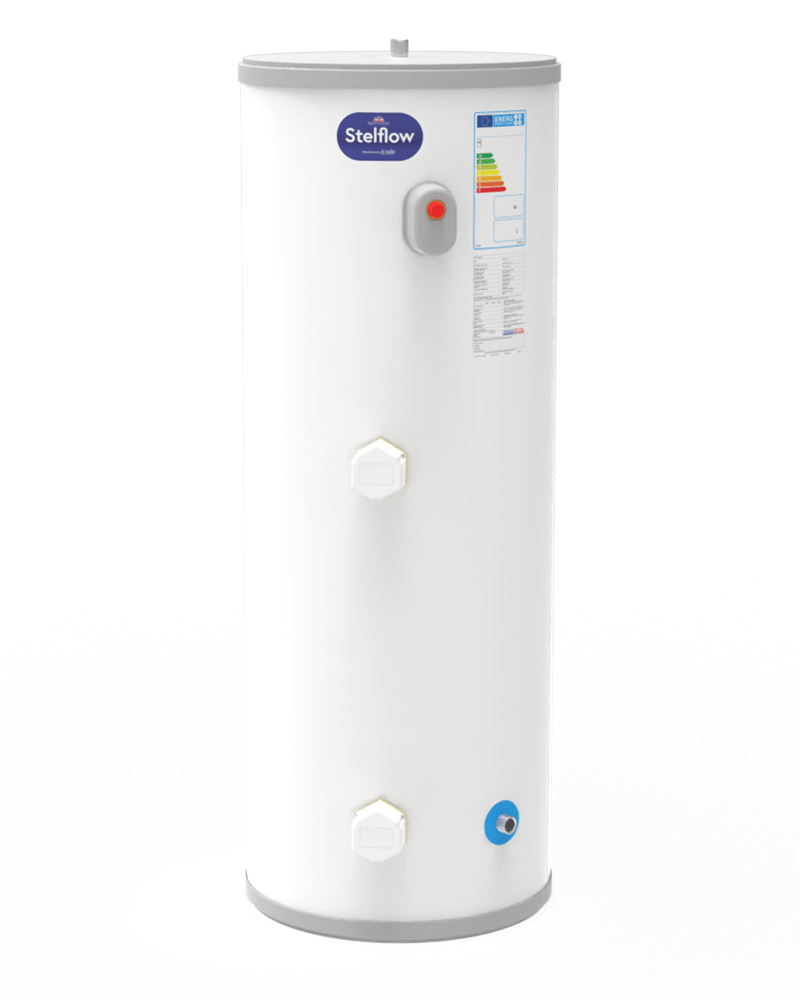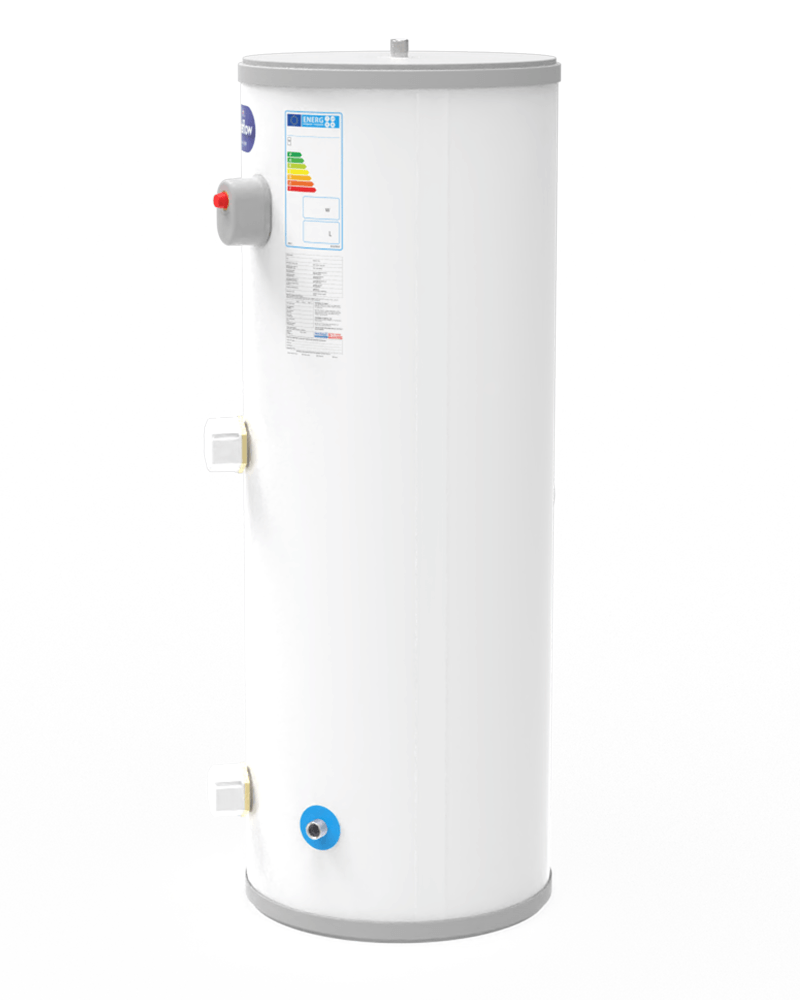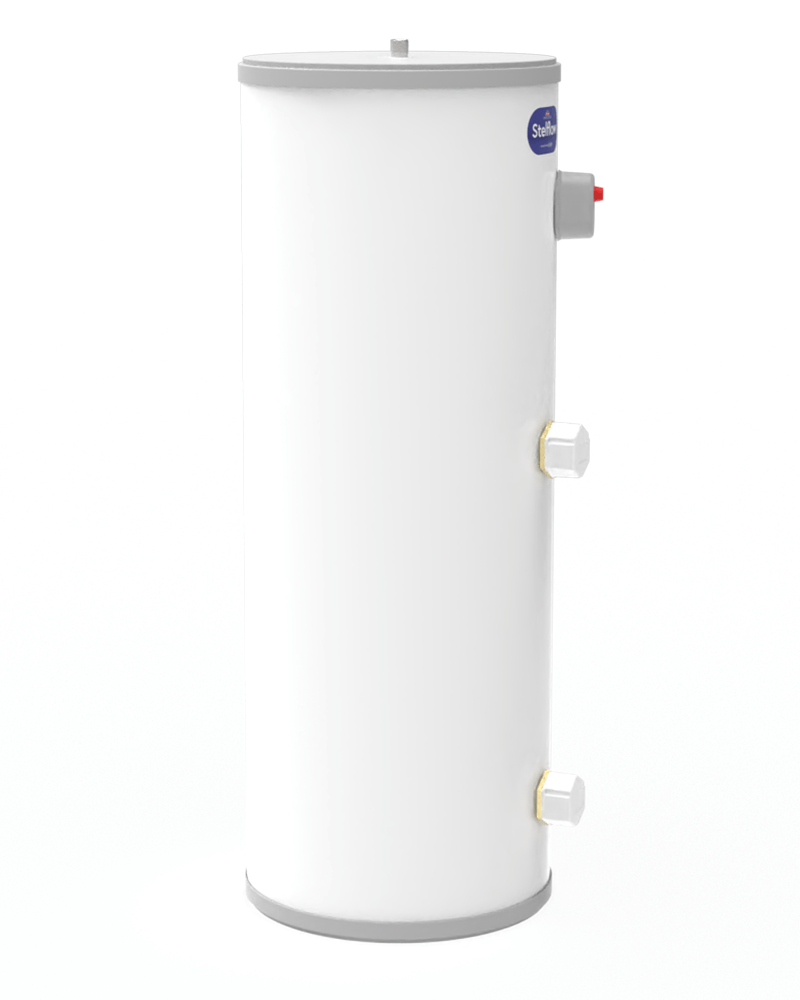 The new standard in unvented hot water solutions for residential dwellings.
The Joule Stelflow slimline range of unvented cylinders offer a fresh new look, with improved shape with a smaller cylinder footprint and style while adding functionality. It is made from Duplex Stainless Steel and is supplied with innovative components to ensure quick recovery, low heat loss, and designed to provide fast flowing hot water to single or multiple outlets.
Joule Stelflow cylinders have carefully been constructed using quality components and has been designed with performance in mind. Using our many years of involvement within the hot water industry and our knowledge of bringing unvented cylinders to the market we have created a new standard in unvented water storage.